TP-Link smart plugs - don't forget to update for DST!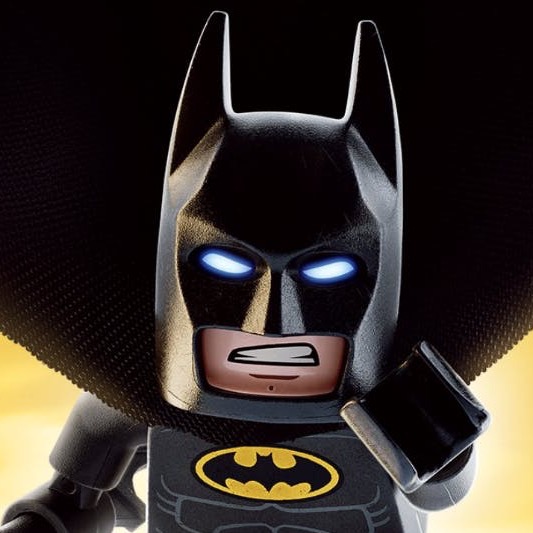 Mr Batman
Member
Posts: 7
For whatever reason, it appears TP-Link smart plugs don't automatically adjust for DST. I figured this out during an OhmHour on Sunday right after the time change, when I noticed my devices hadn't turned off.
To adjust:
Go to the Kasa app > Settings> Location and Time > Time Zone > Change to PDT in March or PST in November
Now check your device's time by tapping each device > click the gear icon > and verify that the "device time" is correct.
Good luck!