What else can we do to save energy? Share your tips here!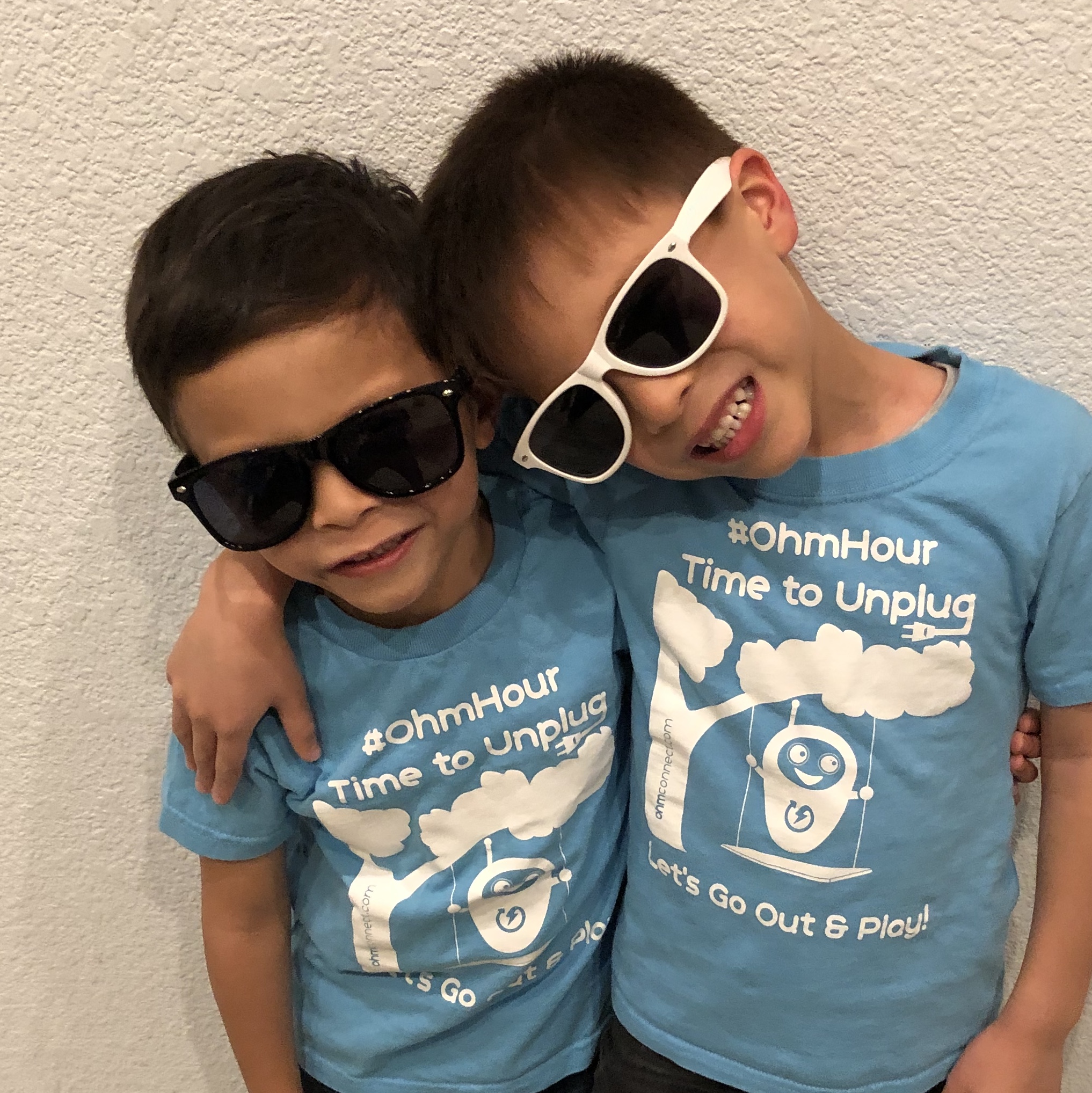 The Bitz Boys
Union City
Moderator
Posts: 1,017
Some of us have a really hard time with participating in OhmHours and earning points because we're already really efficient with how we use energy. But I know we all want to do our part and hopefully save/earn some money along the way.. So for the greater good, I encourage everyone to share tips to help all of us save more even when there are no OhmHours, maybe even all of the time.

Forewarning: This may make it harder to save energy during OhmHours because your average "forecasted" use will be less. But in the long run, many of us will save more on our bills by taking small, easy steps that save energy all of the time than by only participating in OhmHours. After all, even if OC calls a one-hour OhmHour everyday for a year, that's only 365 hours of potential savings. But if you can take small actions to save all of time, you'll have nearly 9,000 hours in savings, which adds up!