We've just rolled out #OhmHours for everyone! Read our latest blog post to read the details!
Cash outs have been restored. We apologize for the inconvenience over the weekend.
Known Issue: Data Delay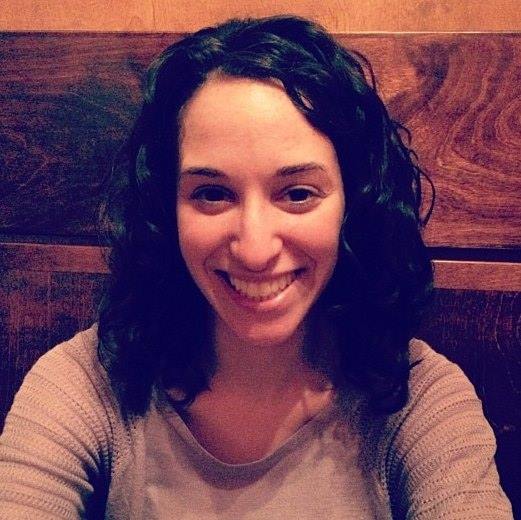 Kate from OhmConnect
Posts: 716
Administrator
We are aware that data is talking longer than normal to process for the most recent #OhmHours. We are working on processing this as soon as possible. This message will be updated when data has been processed for most users. Please refer to this notice before writing in to Support!
Tagged: