Bronze #OhmHours have now been released! Anyone who has a status of Bronze must TELL US HOW YOU'RE SAVING in order for a chance to win prizes. You won't earn or lose points, but you've got to respond to your alerts! Read more in the post.
Regarding Data Delays- Explanation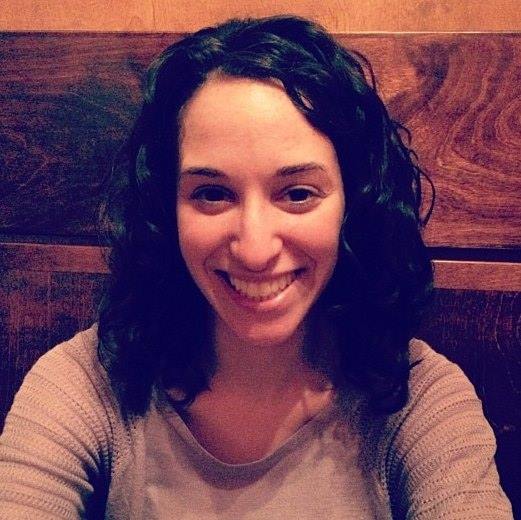 Kate from OhmConnect
Posts: 906
Administrator
This discussion has been closed.