OhmConnect's NEW Enrollment and Referral Program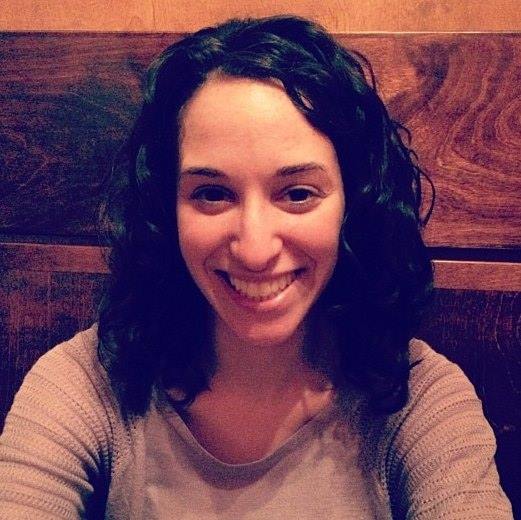 Kate from OhmConnect
Posts: 1,018
Administrator
Hopefully you're all subscribed to our weekly email, the Energy Spotlight. We've just announced our brand new enrollment and referral bonus program.
Beginning November 18th (tomorrow), OhmConnect members can now earn up to $75 for referring a new member and up to $75 for enrolling in OhmConnect. That's right-- this is our biggest incentive to date!
How it works:
When you refer new members to OhmConnect, you receive one-time bonuses as they reach a higher status levels. (Need a refresher on Status Levels? Check out this blog post.)
500 points for Silver
2000 points for Gold
5000 points for Platinum
That's right-- you get paid as your referrals level up. If your referral reaches Platinum, you'll have earned a total of 7500 points ($75, or up to a $90 gift card to our Store)!
New members also receive payments as they level up. Rather than paying new members an outright, one-time payment, OhmConnect pays you to move up through the ranks.
How this affects current members
Current members will still receive new bonuses when they level up to a higher status-- that's in addition to legacy $20 signup bonuses already paid.
For instance, if you're currently a "Gold" level member, you will receive the 5000 "Platinum" level bonus when you achieve that status.
Recommendations for referrals
Our best referrers have found that posting their links to Facebook, Twitter, Instagram, a personal blog, etc, works best. We encourage you to include a personal note explaining OhmConnect with your own pitch.
Since your earnings are tied to your referrals' ability to level up, start thinking about whom you can recruit! Got a friend with an electric vehicle? Send him our way! Have a friend living in an apartment with 5 people? They're bound to have a high baseline and could stand to reduce a few kilowatts during an #OhmHour.
We hope you're as excited as we are about this update. Got ideas for recruiting Platinum-eligible members? Post them here!
Tagged:
This discussion has been closed.