Bronze #OhmHours have now been released! Anyone who has a status of Bronze must TELL US HOW YOU'RE SAVING in order for a chance to win prizes. You won't earn or lose points, but you've got to respond to your alerts! Read more in the post.
Plugged in appliances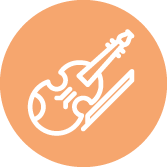 rosannachristine1957@gmail.com
Posts: 1
Member
Does plugged in items, that are not being used still waste energy?