Bronze #OhmHours have now been released! Anyone who has a status of Bronze must TELL US HOW YOU'RE SAVING in order for a chance to win prizes. You won't earn or lose points, but you've got to respond to your alerts! Read more in the post.
What do YOU do during an #OhmHour?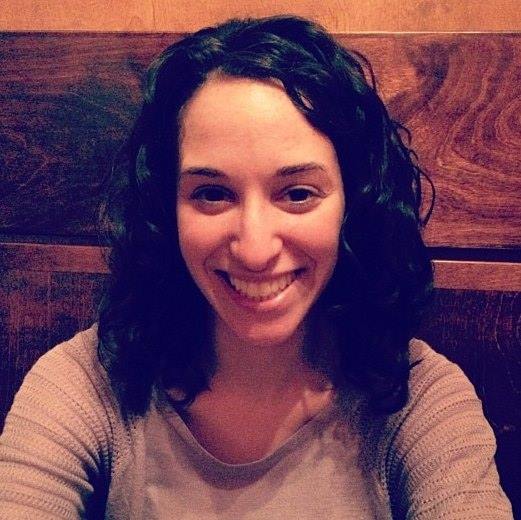 Kate from OhmConnect
Posts: 906
Administrator
Recently, members of the OhmConnect team interviewed various users to learn how they felt about the product and what their experience has been. Recently, we learned that those who felt most positively about OhmConnect spend their #OhmHours doing something fun. Indeed, we learned that many people see #OhmHours as a time to literally AND figuratively "unplug," whether by staying out of the house and going to the gym; spending quality time with the family; having a candlelit dinner, etc.
Given that we're nearing that warm and cozy Holiday season, we want to know how YOU spend your #OhmHours.
Please let us know in the comments below how you pass the time in a (hopefully) positive way. Let us know in as much detail as possible.