How Many Of Your Referrals Completed Sign-Up Process? And How Are You Getting Your Referrals?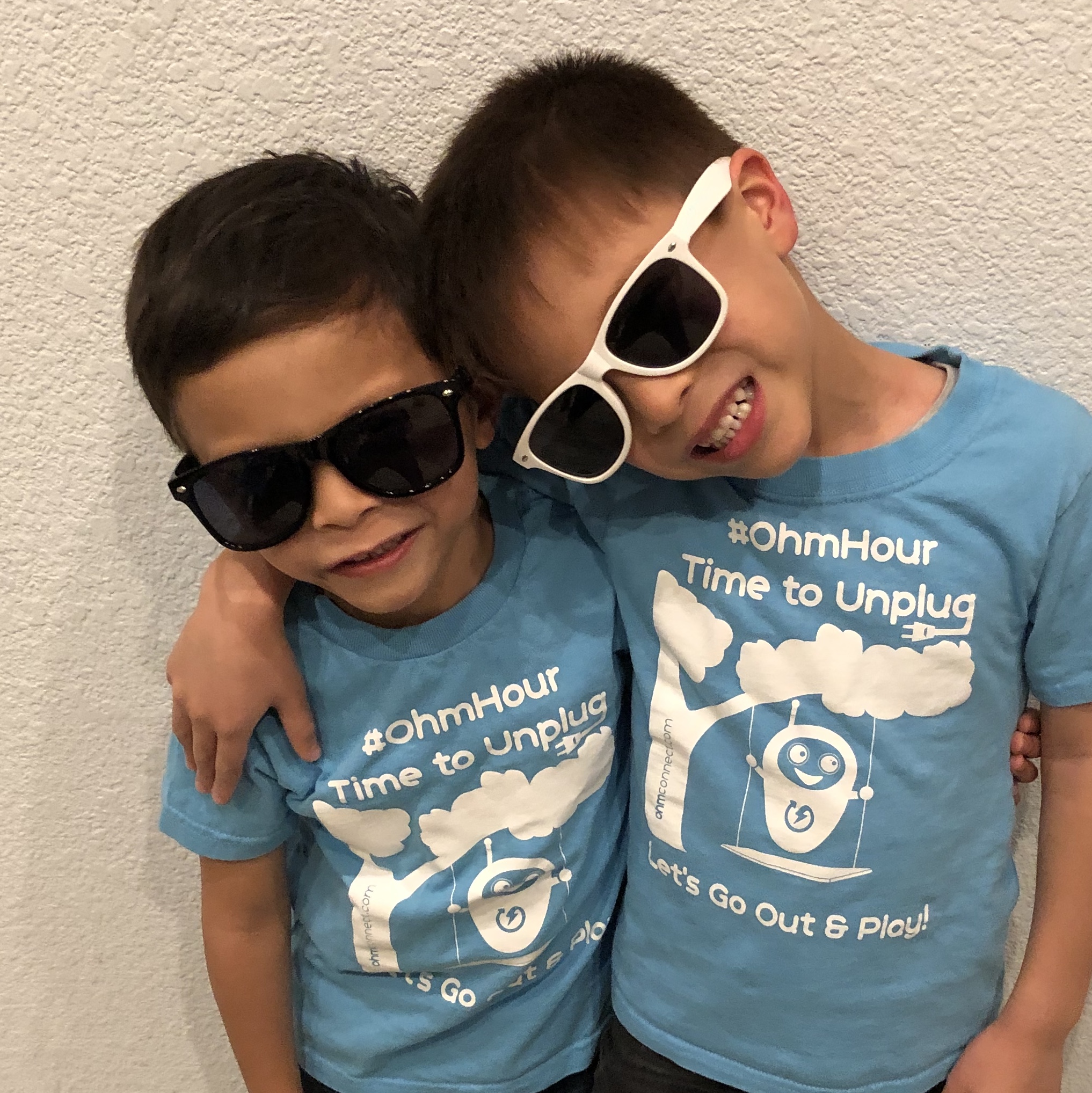 The Bitz Boys
Union City
Moderator
Posts: 1,017
I've gotten 19, but I'm having a tough time recruiting anymore folks. I think the key reasons why my referrals joined is because I reached out to friends and family directly (by phone and/or in-person) and they wanted to join our donation team to support the cause we're contributing the money we raise thru energy savings - The March of Dimes (helps to prevent premature birth, infant mortality and birth defects). And in some cases, I walked them thru the sign-up process in-person thru their computer or phone.
How many folks are people getting to not only sign up, but to also complete their paperwork and get approval from their utility? In other words, how many people are you referring that get to the Silver level?
Also, anyone seeing any significant success by trying to recruit thru Facebook? How about thru Twitter and/or NextDoor? Anyone discover any creative avenues/ways to successfully recruit others?
Don't be shy! Share your secrets! And Mr. Ohm will be so happy you did, that he give you a virtual high five!