Bronze #OhmHours have now been released! Anyone who has a status of Bronze must TELL US HOW YOU'RE SAVING in order for a chance to win prizes. You won't earn or lose points, but you've got to respond to your alerts! Read more in the post.
Referral Spreadsheet updated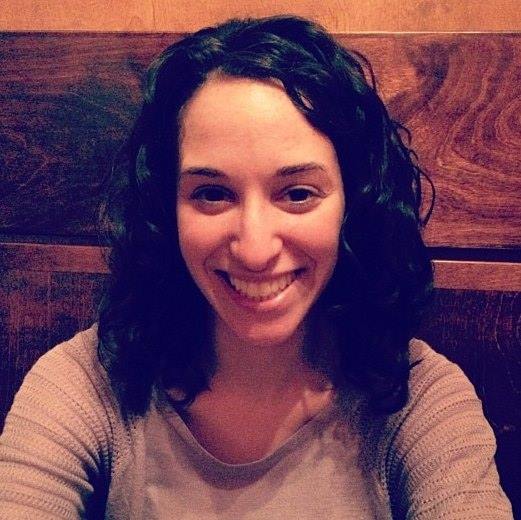 Kate from OhmConnect
Posts: 906
Administrator
The referral CSV, which you can download from the referral widget on your dashboard, has been updated to take into account the new referral structure. Download yours to see whether points have been issued for your referrals, and if not, why not.
Important clues Notice that you haven't been issued points? The most likely reason is that column "Date/Time utility enrollment form approved" is NONE. If this column is NONE, it means the user has not yet been approved by his utility. Points are not awarded until this step is complete.