We've just rolled out #OhmHours for everyone! Read our latest blog post to read the details!
Cash outs have been restored. We apologize for the inconvenience over the weekend.
Referral Spreadsheet updated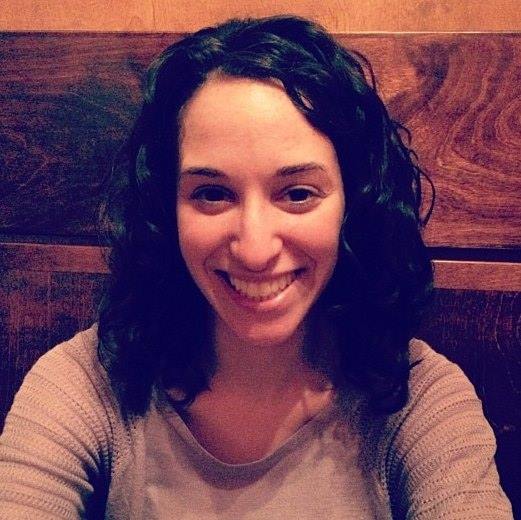 Kate from OhmConnect
Posts: 716
Administrator
The referral CSV, which you can download from the referral widget on your dashboard, has been updated to take into account the new referral structure. Download yours to see whether points have been issued for your referrals, and if not, why not.
Important clues Notice that you haven't been issued points? The most likely reason is that column "Date/Time utility enrollment form approved" is NONE. If this column is NONE, it means the user has not yet been approved by his utility. Points are not awarded until this step is complete.