Bronze #OhmHours have now been released! Anyone who has a status of Bronze must TELL US HOW YOU'RE SAVING in order for a chance to win prizes. You won't earn or lose points, but you've got to respond to your alerts! Read more in the post.
New Bronze #OhmHours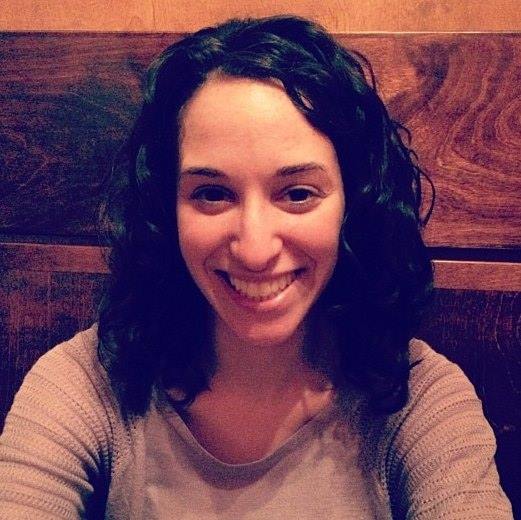 Kate from OhmConnect
Posts: 906
Administrator
As we announced, we've rolled out #OhmHours across California. This allows anyone with a zip code and a heartbeat (JK...an email address) to participate in #OhmHours. As of 1/26, all users with a status of Bronze will receive Bronze #OhmHours. Instead of earning points, you'll earn SPINS for a chance to win prizes.
If you'd like a reminder about our new Bronze program, check that out here.
Since Bronze users don't earn points, they can't LOSE points either. So, to participate, you've go to Tell Us How You're Saving.
For ALL Bronze Users
To participate in your #OhmHours, click the link and tell us how you're saving:
A few notes about Bronze #OhmHours
Tagged: