How do I participate an #OhmHour as a Bronze user?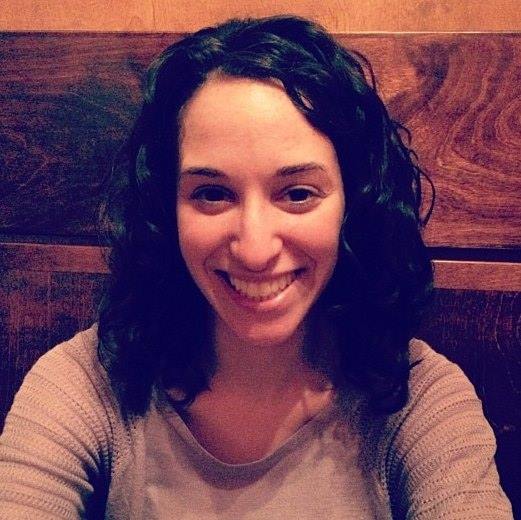 Kate from OhmConnect
Posts: 967
Administrator
We've opened up #OhmHours for everyone! The demand for these times to literally "unplug" has been overwhelming. Now, all you need is a zip code and an email address.
Since we don't have your meter data, we can't pay you, but you can earn prizes.
To participate, respond to your email/text/app alert and Let Us Know How You're Saving. Check off the activities you're doing (or let us know) and then click "I'm saving." If you don't your participate won't count and you won't earn the chance at a spin. Good news: no negative points are issued for Bronze #OhmHours, so if you can't make it, that's fine!