What's Your Story?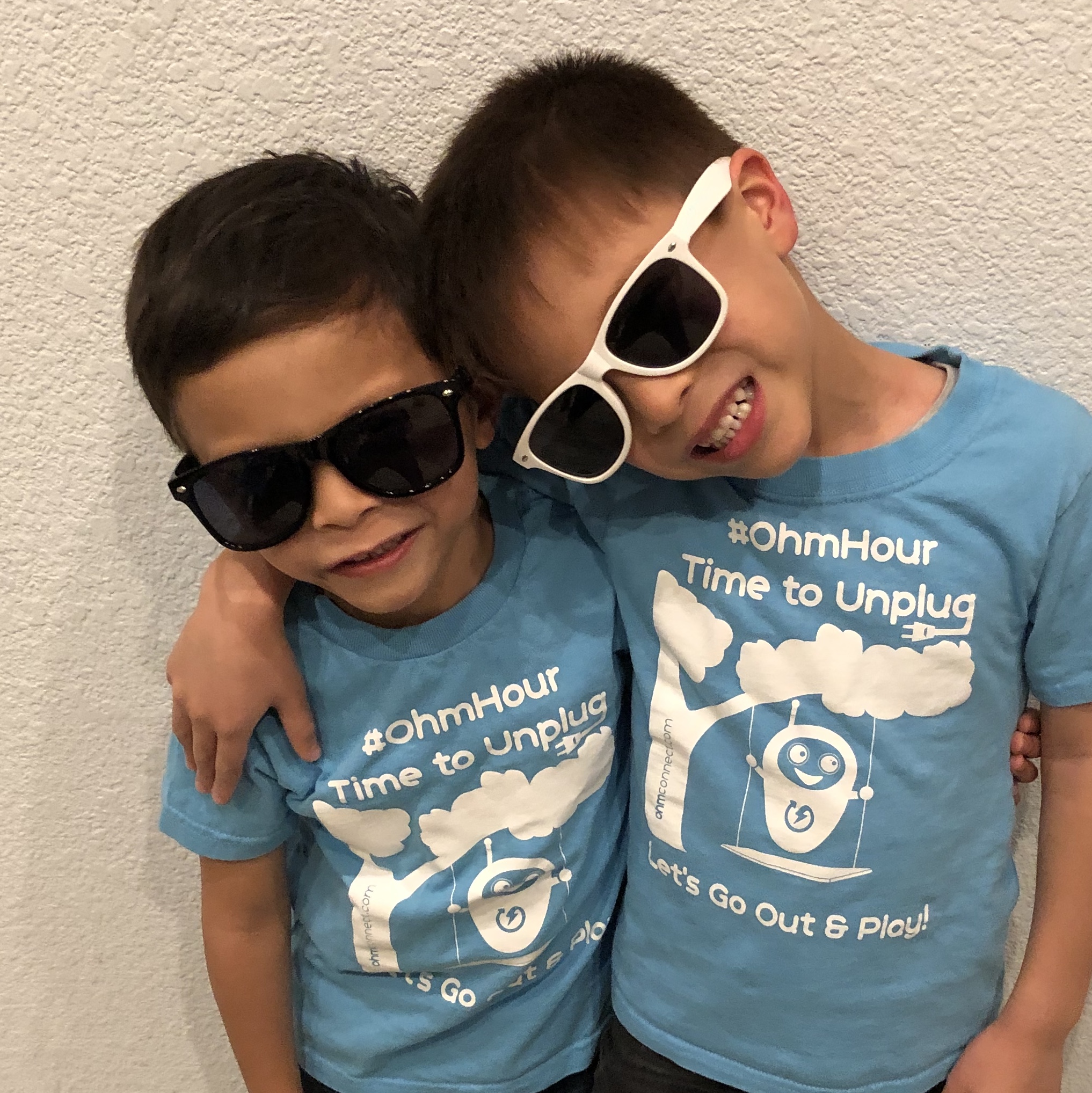 The Bitz Boys
Union City
Moderator
Posts: 1,017
Here's our story. SPOILER ALERT! Ours has a happy ending.
We're truly fortunate and grateful for the research that the March of Dimes has done to help premature babies like ours thrive because we know that nearly 1 MILLION babies die each year due to complications of premature birth.
Here are pictures of Carter & Grayson born at 32 weeks (8 weeks premature) and now 3 years old - happy and healthy!