Is this legit? The proof is in the letter and the check.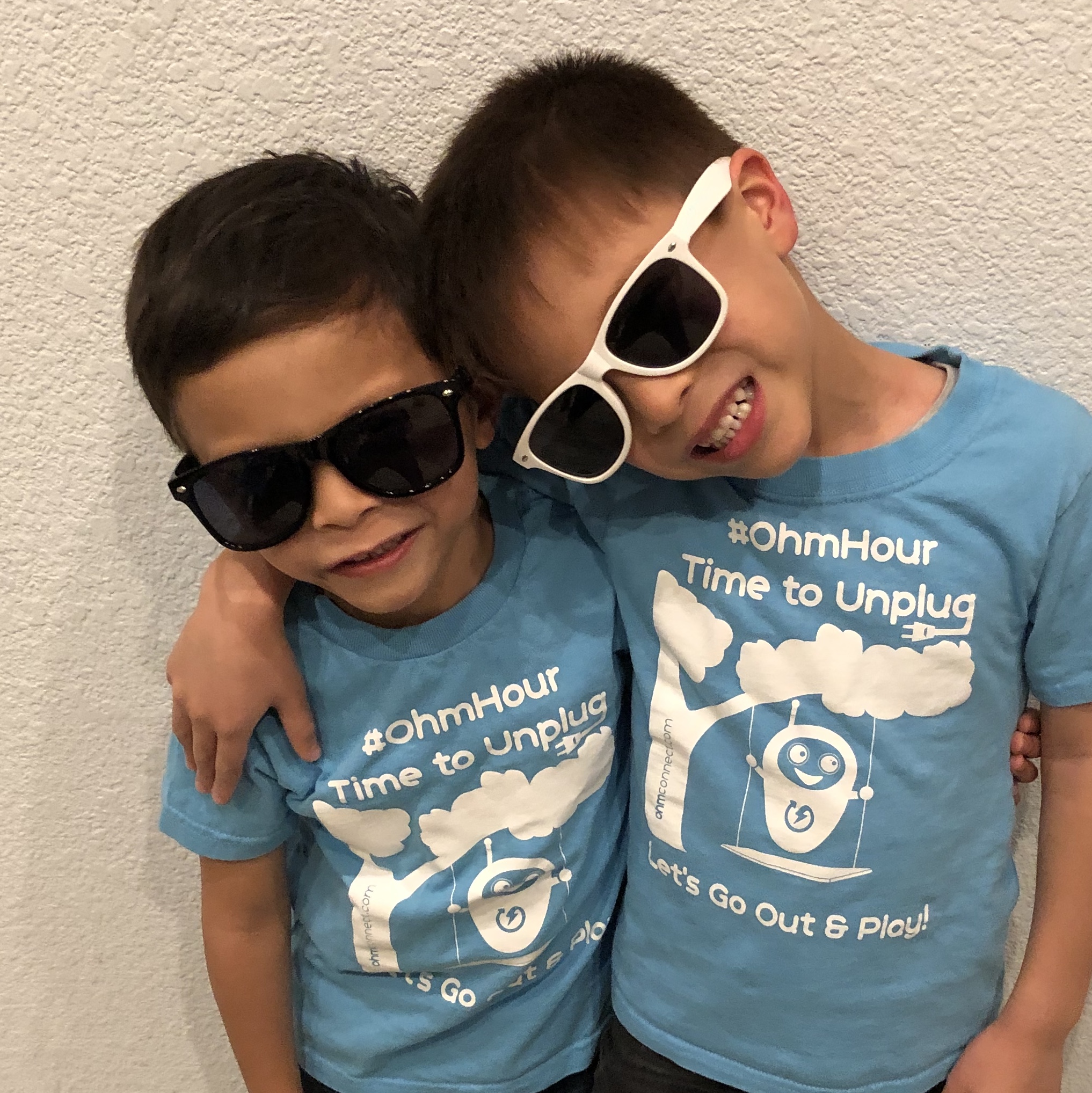 The Bitz Boys
Union City
Moderator
Posts: 1,017
Initially, some people are skeptical. And they ask themselves, "Does this really work? Will saving energy through OhmConnect's program really raise money for the March of Dimes?"
Well, I can say with 100% certainty that it does! Just checkout the post that the March of Dimes made on their Facebook page about OhmConnect presenting a Big Check to @rickyhans, Senior Community Director at the March of Dimes. And here's a post that OhmConnect made on their own blog about our team.
Yes, I know it's not a real check, so for any one who is still skeptical, I've attached copies of the letters confirming the initial donations our team made as well as a copy of a cashed check.