OH Forecast Actual Usage Now Available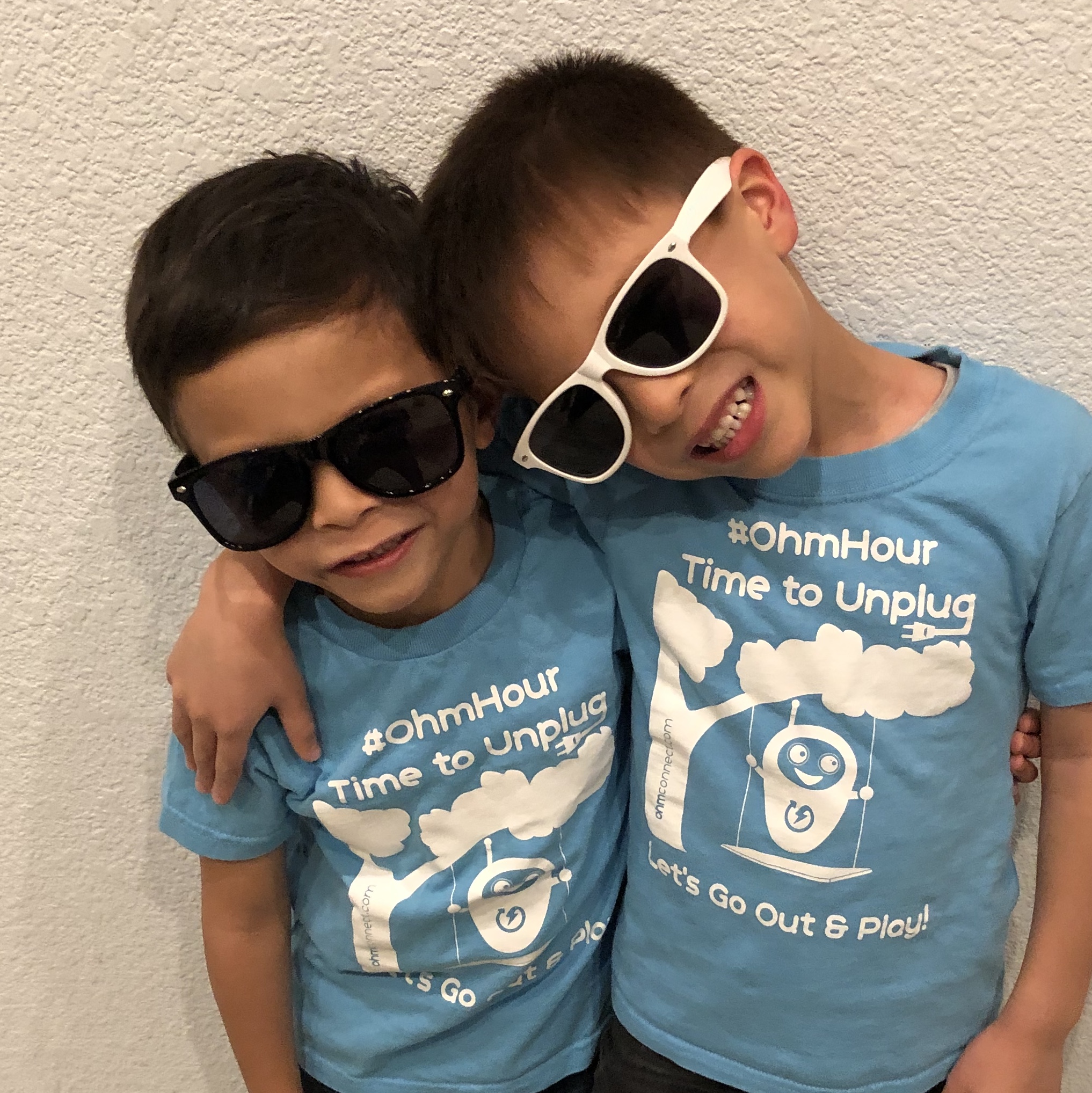 The Bitz Boys
Union City
Moderator
Posts: 1,017
Not sure if anyone noticed, but now these 2 pieces of data are tracked and listed in your point history (at least for me, so I'm assuming for everyone too).
This has been request SO MANY times. Thanks for finally listening & acting on our feedback OC!
And I love this because now I can determine what the $ / kW was for each OH and the overall average for all of the OH's that were called for me.
If you want to know how to calculate your $ / kWh, check out this discussion:
https://forum.ohmconnect.com/discussion/comment/1651#Comment_1651
@curtistongue
Maybe the $ / kWh can be automatically calculated and included on the historical point spreadsheet as well?