Not getting any email notifications of new discussions or comments in forum?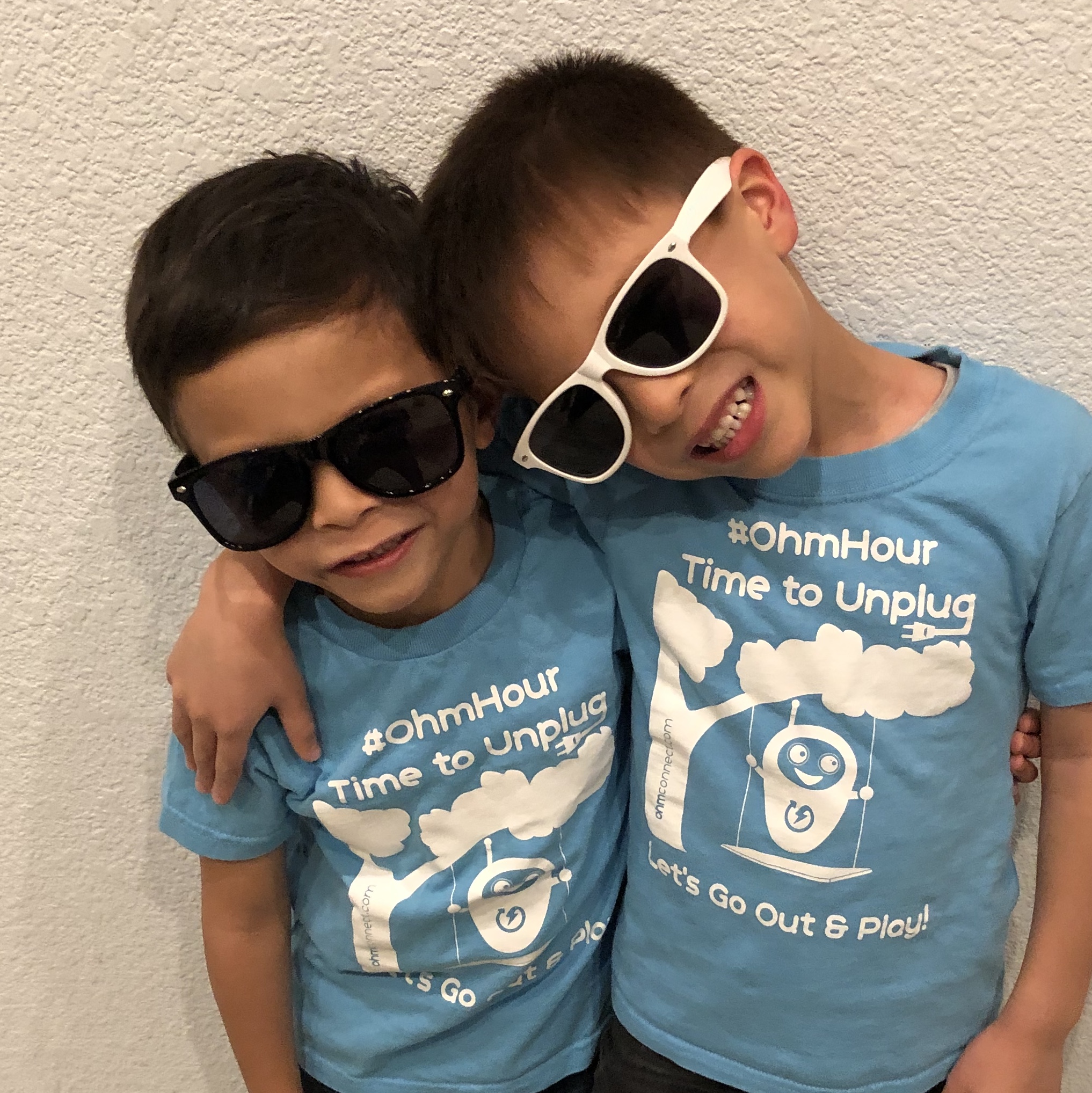 The Bitz Boys
Union City
Moderator
Posts: 1,017
I check the forums regularly, but that's because I'm a moderator. But I'm guessing very few users do the same because it's time consuming, so they rather rely on email alerts (or pop-up alerts, which I still get) to let them know when new discussions have been started and/or new comments have been posted.

Anyone else experiencing the same issue?