Donation Team Captains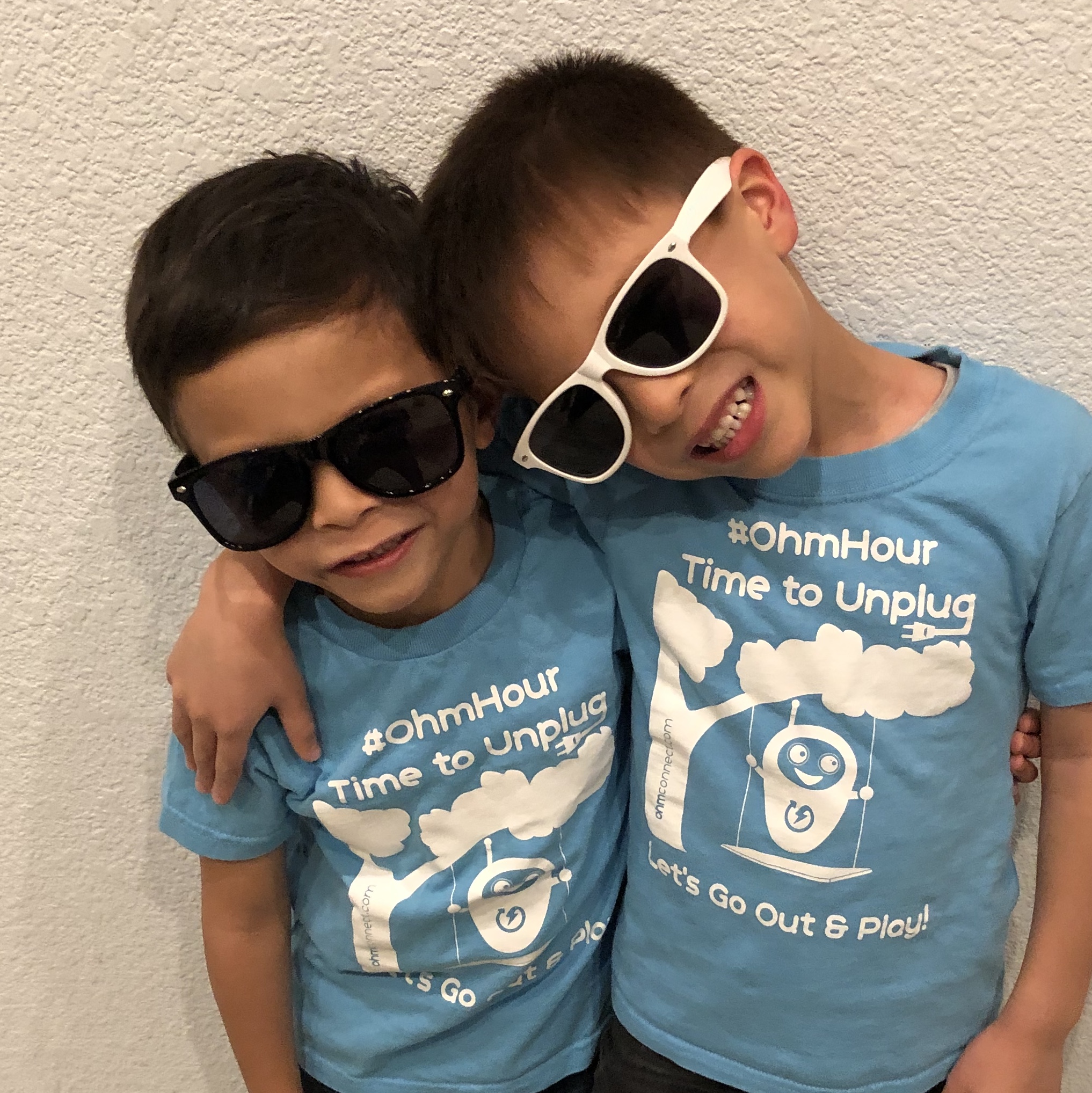 The Bitz Boys
Union City
Moderator
Posts: 1,017
Anyone else a captain of a donation team? I am. And I find that it can be difficult to recruit new team members, particularly because they give away their points, which means there's less in it for them compared to users who keep all of the money they earn.

Plus, it's hard to motivate a team (unless you personally invited every member and have their email addresses). I wish OC would finally build out the functionality for team captains to communicate with their entire team and for members to communicate with each other. Anyone 2nd that?!?!

It would be great to hear from team captains of other donation teams to learn about what they do, what's worked (or hasn't) and any tips he/she has.