Trouble connecting Nest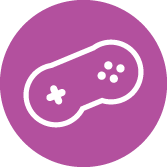 Mike Goodwin
Member
Posts: 1
I'm having trouble connecting Nest to my account. I get an alert that the username and/or password is incorrect.
I've verified that Nest is on, and confirmed log-in credential on the Nest app and website to my account.
Am I missing some detail? Should I be looking for a different username/password other than my account?
Thanks!